Product Description:
Free PCB layout software, print Circuit Board, china PCB Manufacturer, PCB design software free, PCB diagram, PCB development, PCB rework, electronic circuit board parts, PCB FR4, PCB assembly manufacturer, Printed Circuit Board printer.
Subject is 2 Layers FR4 PCB, Low Cost PCB. Core Material is FR4 Tg135. One practical application is Advertising Calipers, 1.2mm±0.1mm Board Thickness. Surface Treatment is ENIG 2u".
Our management team works closely with production, quality and inspection teams to ensure they have the resources needed in order to build PCBs with the highest quality. All PCBs comply with ISO-9001, ISO14001, IPC-A-600, UL and RoHS, and will perform testing before shipping.

Low Cost PCB:
PCB Fab - High Quality at a Lower Cost

Let BentePCB' buying power work for you in getting you the lowest cost PCBs!
we can provide our customers with the best PCB prices in the industry. Whether you are looking for someone connection to handle your high volumes at the best possible prices; or you have some high technology boards requirements that you want the best deal on we can make it happen; low cost PCBs with high quality customer service.
When it comes to finding the very best prices on the market, let BentePCB find the low cost PCB fabricator that's right for you. A cheap PCB Fabrication is not our goal; inexpensive high quality ones are!
Tell our experts what you need and we will provide you with the right PCB fabrication and assembly solution. We are ready and eager to turn your concepts into reality.
About Us:
BentePCB is a professional PCB manufacturing which is focus on double side, multilayer, HDI PCB, rigid PCB and Flexible PCB mass production. The company was established on 2011.
We have two factories together, The factory in Shenzhen is specialized in small and middle volume orders and the factory in Jiangxi is for big volume.
Why Us?
UL (E492586), ISO9001, ISO14001, TS16949, RoHS certified.
Turnover USD 10-50 million per year.
15,000 sqm area, 450 staff .
Mass Production from single to 16 layers.
Special Material:ROGERS, Arlon, Taconic.etc.
Client:Huawei, SAMSUNG, Malata, Midea,Texas Instruments.etc.
Certification(UL:E492586, TS16949, ISO14001, ISO9001,RoHS):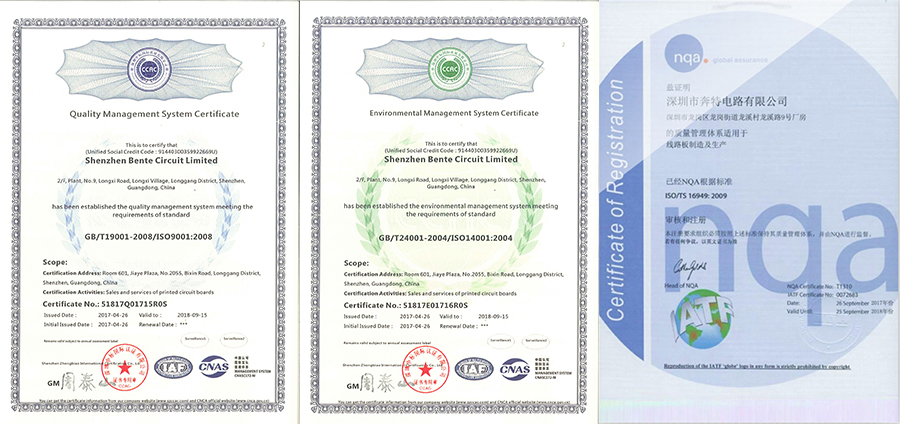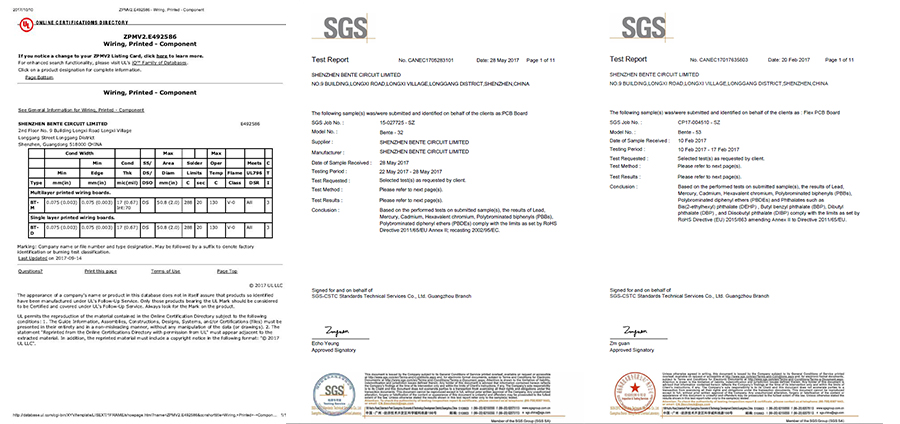 Factory Tour: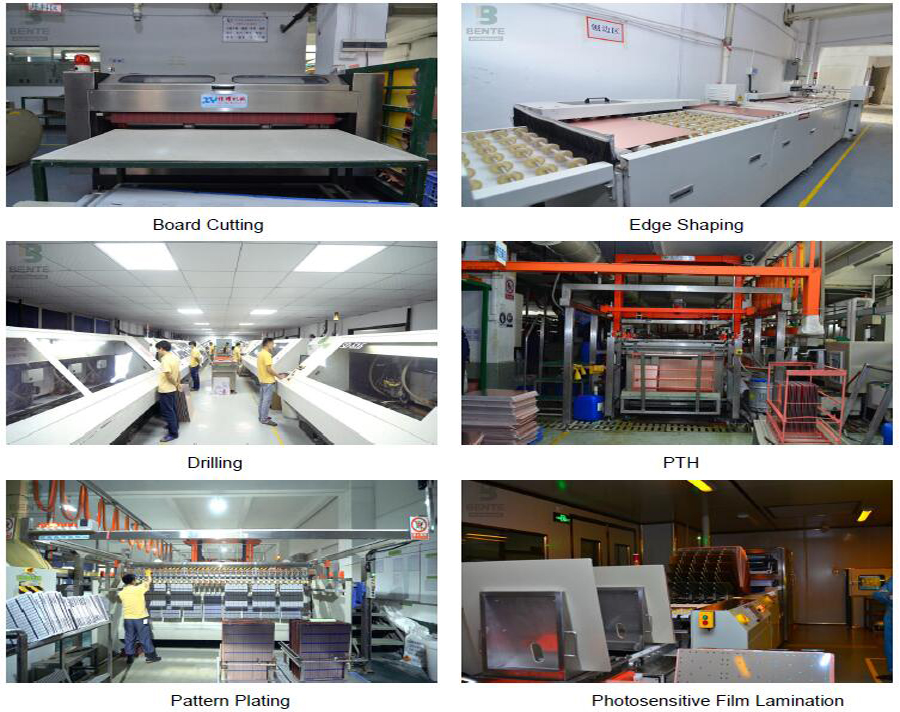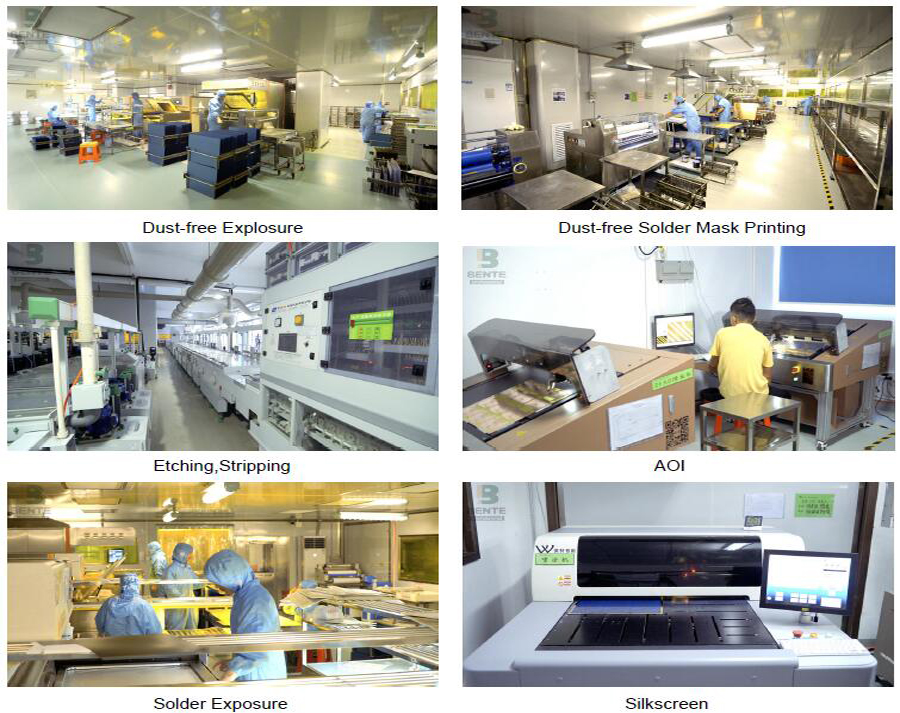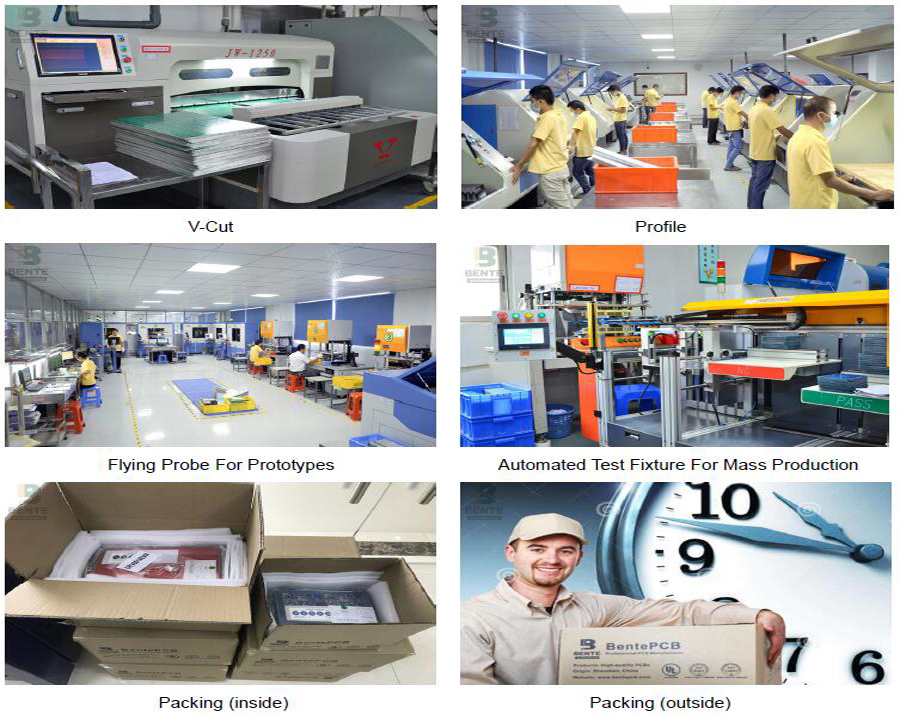 Exhibition:
We Took part in the famous exhibitions over the past years,and got highly appreciation from the top experts,as well as cooperated tightly with them.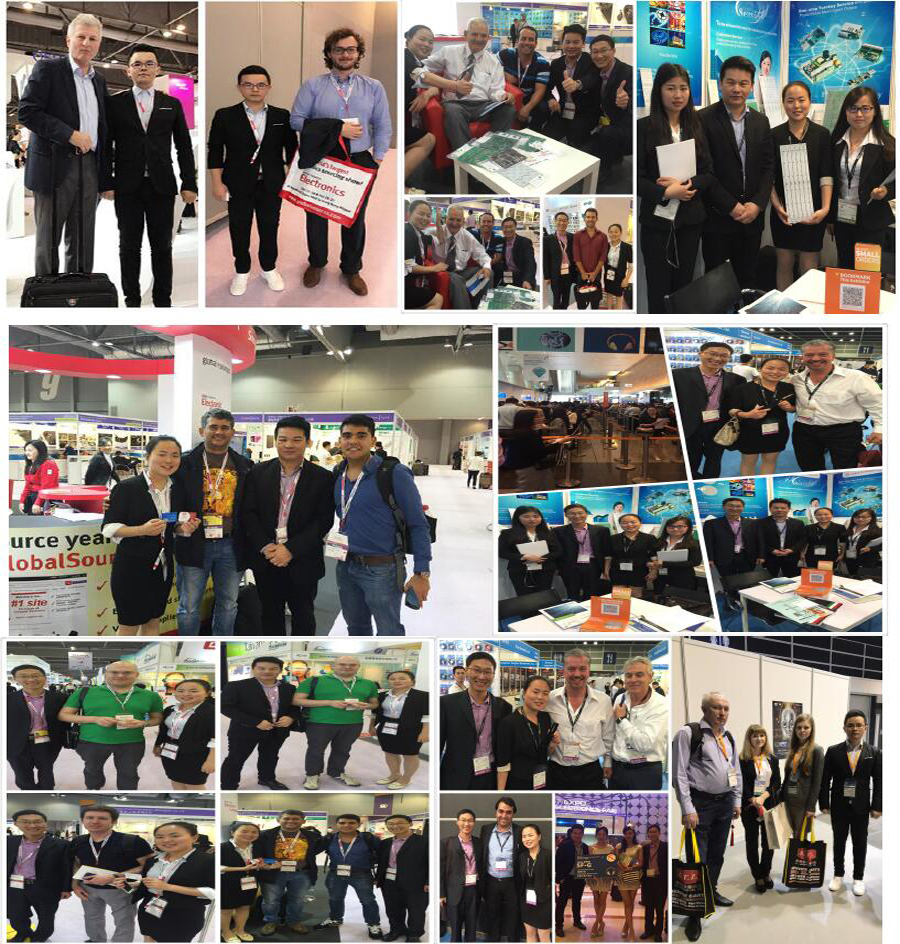 Delivery:
BentePCB offers flexible shipping methods for our customers, you may choose from one of the methods below.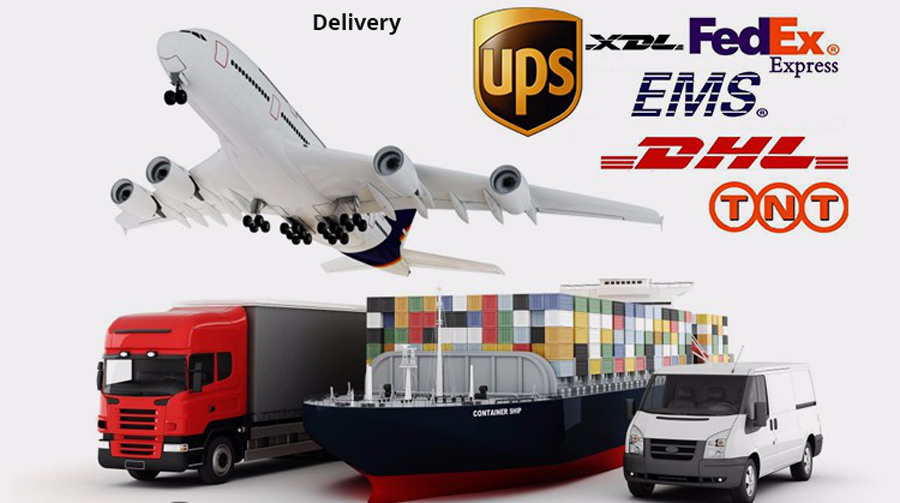 FAQ:
Q1: What does BentePCB need for a customized PCB order?
A: The customers need to provide Gerber or pcb file.If you do not have the file in the correct format, you can send all the details related to the products.
Q2: What is your quotation policy?
A: For the PCB order in large quantity, BentePCB will send you the quotation based on the MOQ of the products concerned, and the price will be reasonable with good quality.
Q3: How long will you send us quotation ?
A: After all files were sent, 2 to 8 hours as per your file.
Q4:What is your minimum order quantity?
A:Our MOQ is 1 PCS.
Q5: How about the service BentePCB offered to the customers?
A: If you have any questions about our products or company, do not hesitate to send us your inquiry to our customer service representatives, Your satisfaction is our pursuits.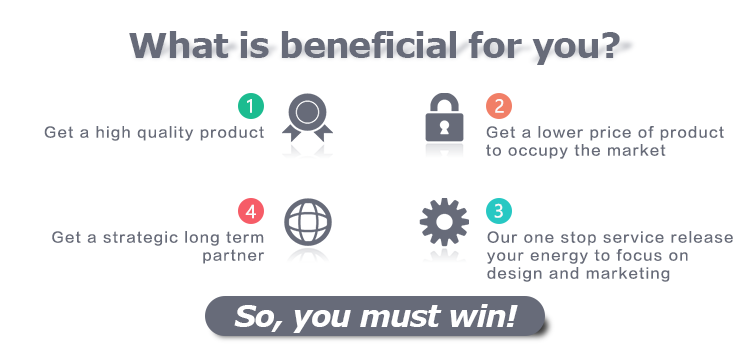 We don`t just sell PCBs .We sell sleep.
Product Categories : Low Cost PCB