BentePCB Provides You With Incredible Price
Keyword: Low Cost PCB || Cheap PCB || PCB Price || Custom PCB || Standard PCB
Jiangxi Bente Technology Limited is a professional supplier of high-quality PCB service in China, it is a unit of BenteGroup.
BenteGroup has three subsidiaries, Shenzhen Bente Industrial Limited, Shenzhen Bente Circuit Limited and Jiangxi Bente Technology Limited.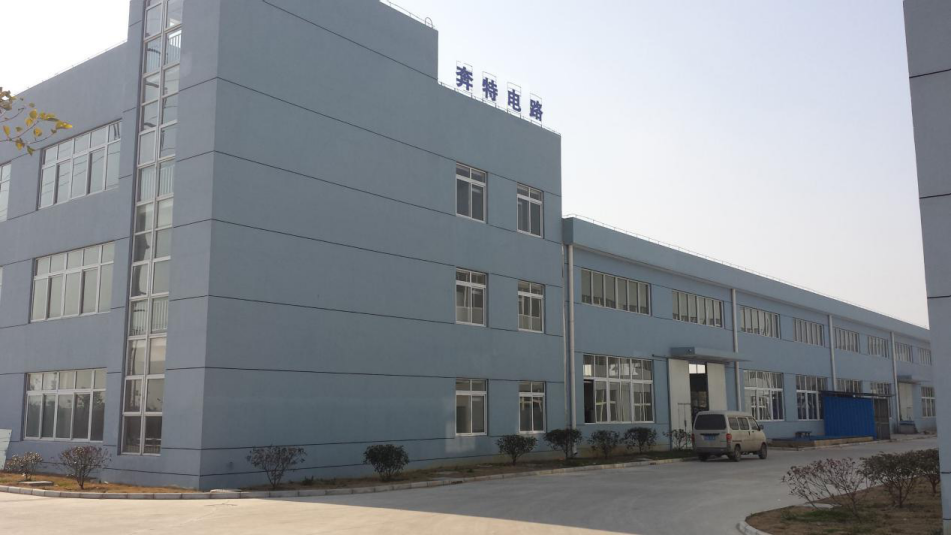 Jiangxi factory is a professional manufacturer of 2-6 layers PCB. Focus on the production of medium and large volume PCB.
2-layers price: 57.00usd / m²
4-layers price: 90.00usd / m²
6-layers price: 130.00usd / m²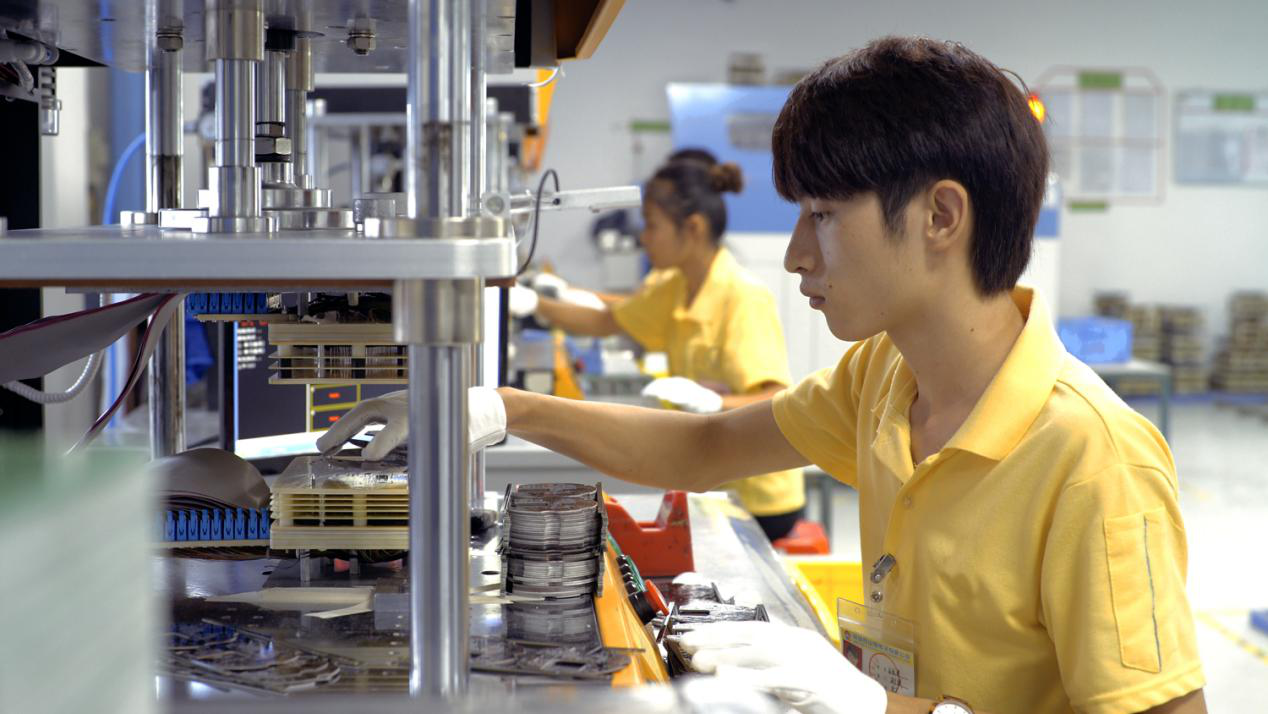 We pride ourselves on providing high quality PCB at very competitive prices, outstanding service and timely delivery. Kindly hope we can be partners.