SMT Stencils
The sole purpose of an SMT Stencil is to transfer solder paste to a bare Circuit Board. A stainless steel foil is laser cut creating an opening for every surface mount device on the board. Once the stencil is properly aligned on top of the board, solder paste is applied over the openings (making a single pass, using a metal squeegee blade). When the stainless steel foil is separated from the board, solder paste will remain, ready for placement of the SMD. This process, as opposed to hand soldering methods, ensures consistency and saves time.
Stainless steel foil thickness and aperture opening size control the volume of paste deposited on the board. Too much solder paste causes solder balling, bridging, and tomb-stoning. A lack of solder paste creates insufficient solder joints. All of which compromise the electrical functionality of the board.
Proper foil thickness is chosen based on the types of devices being loaded on the board. Component packages such as 0603 capacitors or 0.020" pitch SOICs, will require a thinner solder paste stencil than larger packages such as 1206 capacitors or 0.050" pitch SOICs. Solder paste stencil thickness ranges from 0.001" to 0.030". The typical foil thickness used on the majority of boards is anywhere from 0.004" to 0.007".
Now offering nano coating on select stencils and sizes! "Nano coating" is a two part, wipe on process, made up of hydrophobic elements that repel flux and solder, resulting in improved paste release for extremely small components. The coating is applied to the contact side of the stencil prior to shipment, making the stencil ready to use right out of the box. This coating is recommended for fine pitch QFN`s, fine pitch IC`s, micro BGA`s, and 0201 component types.
Framed SMT Stencils
Framed Stencils or glue-in stencils are laser cut stencil foils permanently mounted in a stencil frame using a mesh border to tightly stretch the stencil foil taut in the frame. These solder paste stencils are designed for high volume screen printing on Printed Circuit Boards. They are recommended for Printed Circuit Board assembly when doing production runs. Our framed stencils provide optimum solder pastevolume control. Framed stencils have smooth aperture walls and can be used for 16 Mil pitch and below and for Micro BGAs.
Frameless SMT Stencils
Frameless Stencils are laser cut stencilsdesigned to work with stencil tensioning systems also known as Reusable Stencil Frames like the Universal Frame These solder paste stencils do not need to be permanently glued in a frame. Frameless Stencils are significant less expensive than Framed Stencils and reduce storage space requirements.
Frameless Stencils are designed for screen printing on printed circuit boards. They are recommended for prototype printed circuit board assembly or short runs. Our Frameless Stencils provide optimum solder paste volume control. They have smooth aperture walls and can be used for 16 Mil pitch and below and for Micro BGA's.
Prototype SMT Stencils
Prototype Stencils (standard to 10"x12") are laser cut stencils custom-made for your own printed circuit boards using your Gerber Paste file. Comes with a squeegee blade and board holders. These frameless solder paste stencilswere specially designed for manual printing.
Rayming produce Solder Paste Stencils - Laser Cut Stencils,SMT stencils, and offers the largest selection of SMT stencils.
About Us:
BentePCB is a professional PCB manufacturing which is focus on double side, multilayer, HDI PCB, rigid PCB and Flexible PCB mass production. The company was established on 2011.
We have two factories together, The factory in Shenzhen is specialized in small and middle volume orders and the factory in Jiangxi is for big volumn.
Why Us?
UL (E492586), ISO9001, ISO14001, TS16949, RoHS certified.
Turnover USD 10-50 million per year.
15,000 sqm area, 450 staff .
Mass Production from single to 16 layers.
Special Material:ROGERS, Arlon, Taconic.etc.
Client:Huawei, SAMSUNG, Malata, Midea,Texas Instruments.etc.
Certification(UL:E492586, TS16949, ISO14001, ISO9001,RoHS):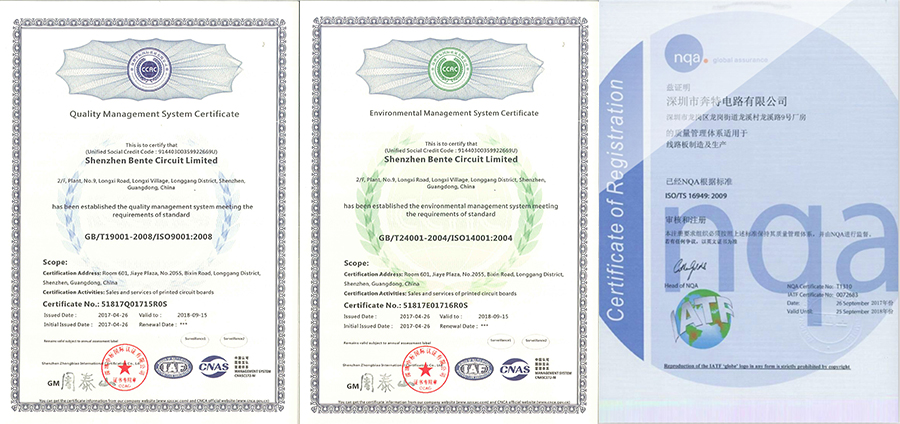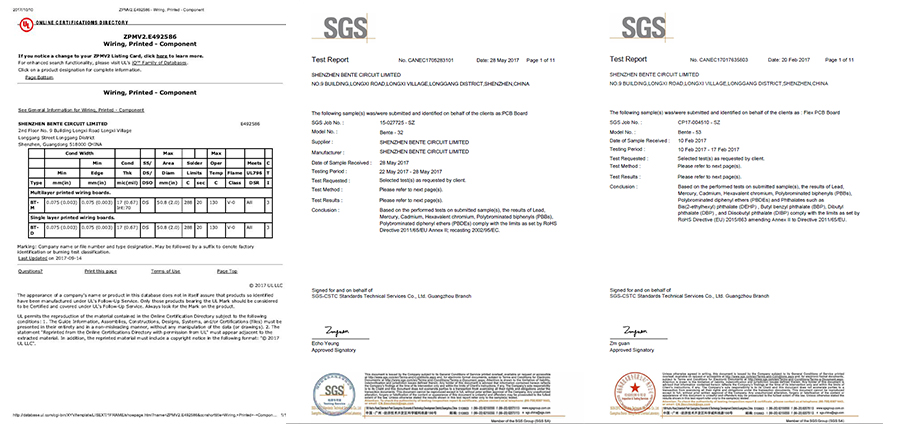 Factory Tour: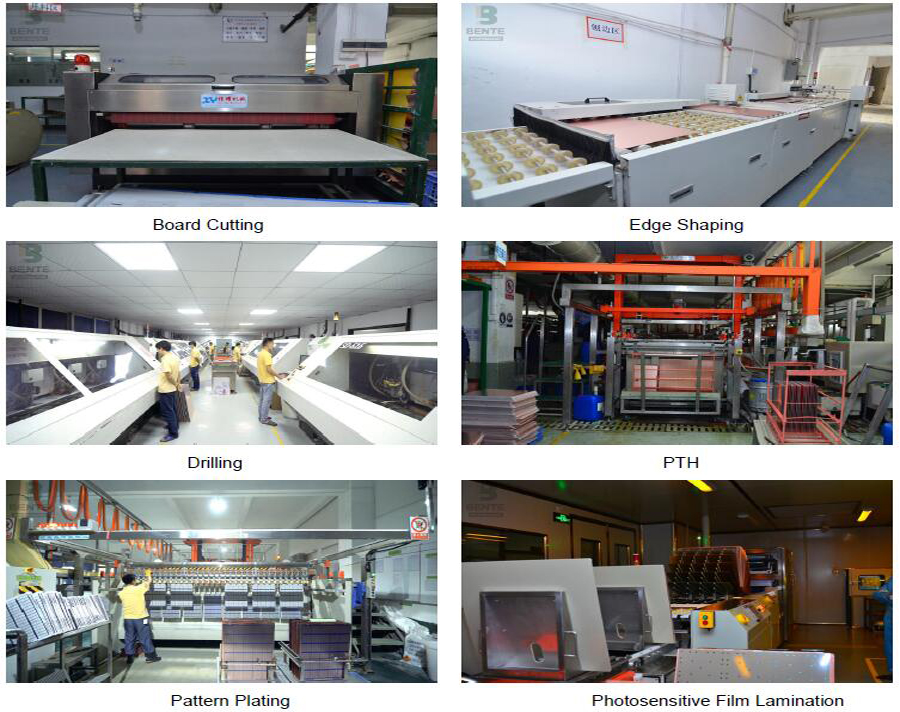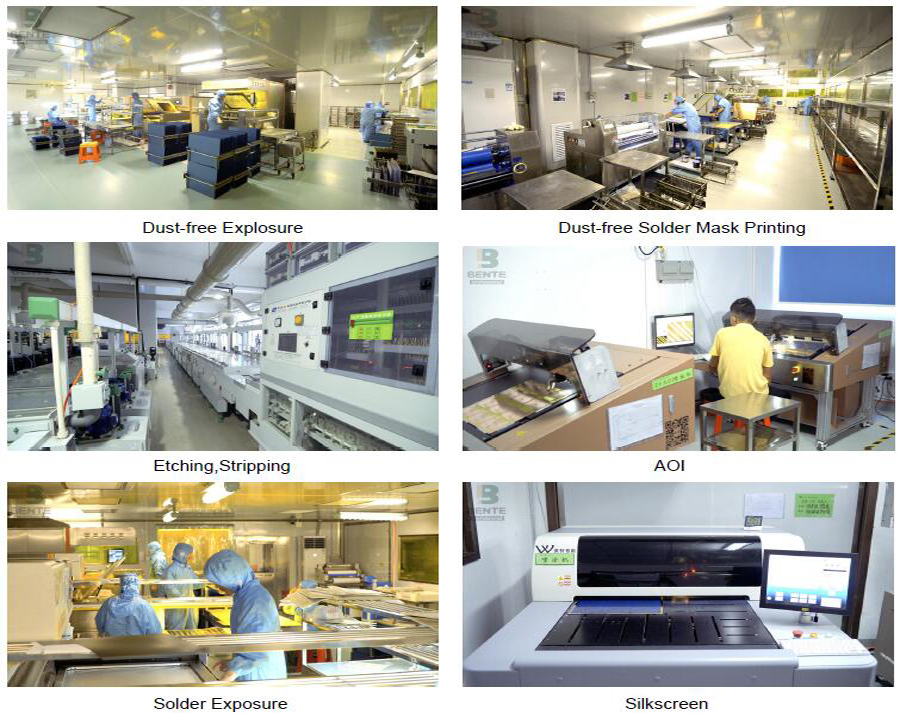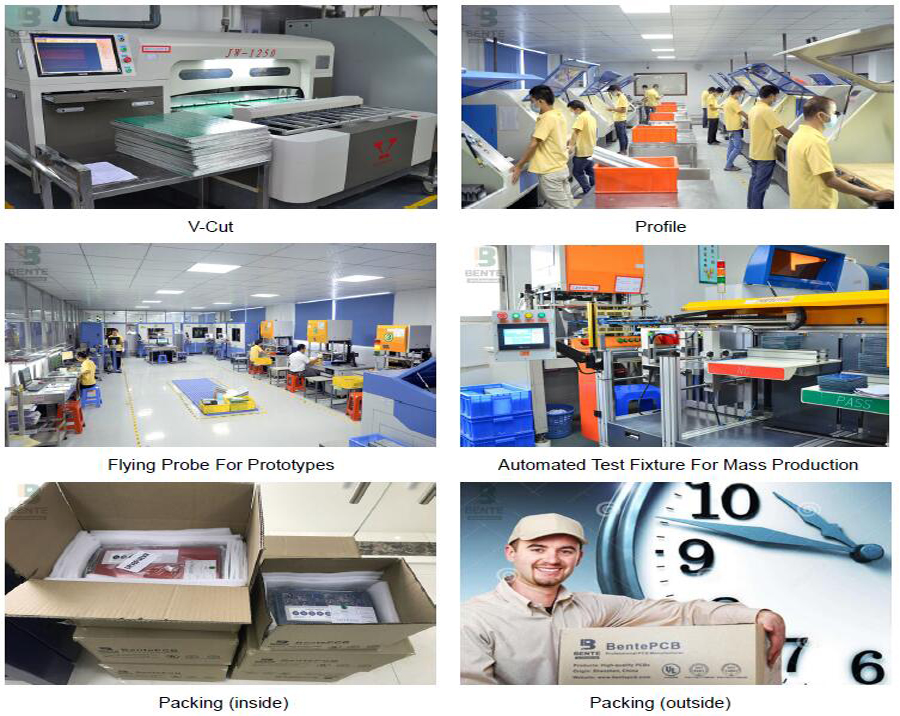 Exhibition:
We Took part in the famous exhibitions over the past years,and got highly appreciation from the top experts,as well as cooperated tightly with them.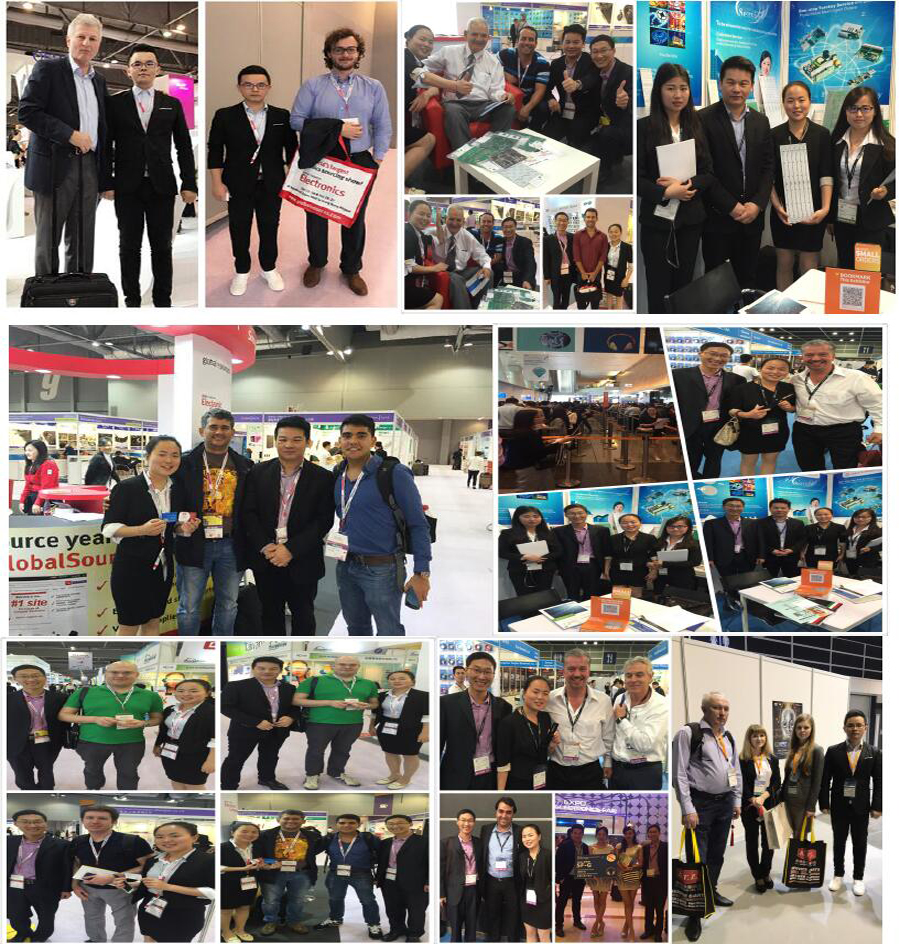 Delivery:
BentePCB offers flexible shipping methods for our customers, you may choose from one of the methods below.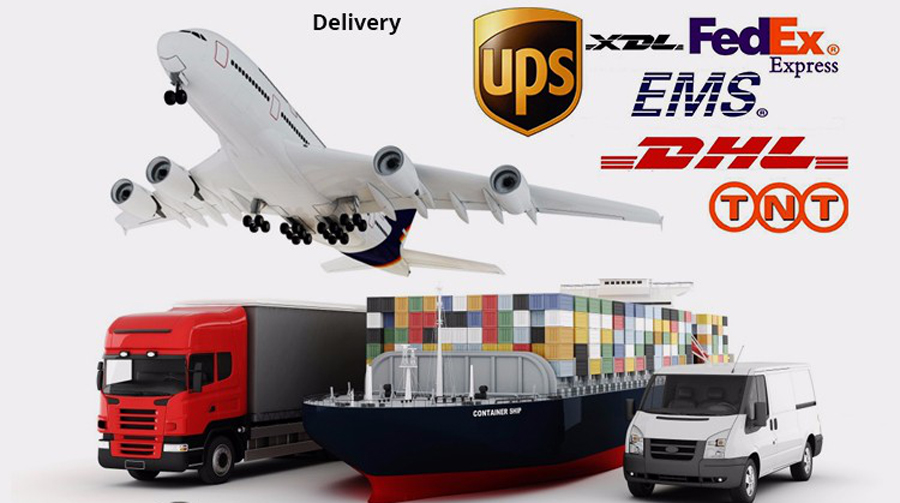 FAQ:
Q1: What does BentePCB need for a customized PCB order?
A: The customers need to provide Gerber or pcb file.If you do not have the file in the correct format, you can send all the details related to the products.
Q2: What is your quotation policy?
A: For the PCB order in large quantity, BentePCB will send you the quotation based on the MOQ of the products concerned, and the price will be reasonable with good quality.
Q3: How long will you send us quotation ?
A: After all files were sent, 2 to 8 hours as per your file.
Q4:What is your minimum order quantity?
A:Our MOQ is 1 PCS.
Q5: How about the service BentePCB offered to the customers?
A: If you have any questions about our products or company, do not hesitate to send us your inquiry toour customer service representatives, Your satisfaction is our pursuits.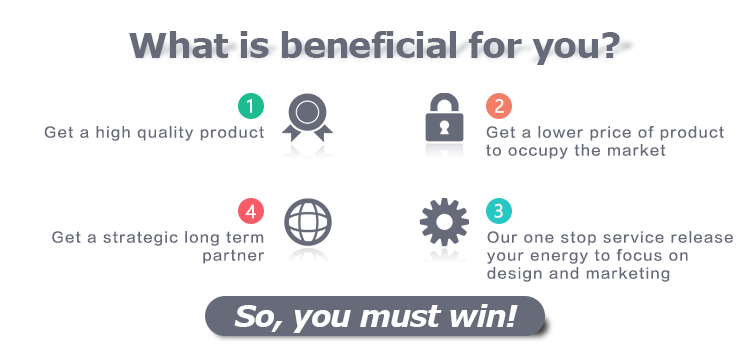 We don`t just sell PCBs .We sell sleep.