Product Description:
What is PCB, PCB definition, FR4 PCB, PCB milling, 2 Layers FR4 PCB, Thick Copper PCB , Bare Board. Base Material is FR4 Tg135. 1.6mm±0.1mm Board Thickness. Surface Treatment is ENIG 1u". Technical Features is Heave Copper, 3oz Finished Copper. One practical application is Power Amplifier. Ship by DHL, FEDEX, UPS, TNT or client specified. Pay with popular and secure payment methods, such as PayPal, Telegraphic Transfer, etc. Our PCB products are mainly used in these fields: Power Electronics, Communications, Industrial Control, Medical Electronics, Security Electronics, Consumer Electronics, Computer, Automotive Electronics, etc.
Good News: Every orders will get free SMT Stencil, please check out our website at www.bentepcb.com/onlinepcb.html

Thick Copper Pcb :
Thick copper PCB products are used extensively in power electronic devices and power supply systems. A growing trend in the PCB industry, this unique type of Heavy Copper PCB features a finished copper weight of more than 4oz (140μm), compared to the 1oz (35μm) or 2oz (0μm) copper weight generally found in those with a Standard PCB copper thickness.
The additional copper PCB thickness enables the board to conduct a higher current, achieve good thermal distribution and implement complex switches in a limited space. Other advantages include increased mechanical strength at connector sites, the ability to create a smaller product size by incorporating multiple weights on the same layer of circuitry and the ability to use exotic materials to their maximum capacity with minimal risk of circuit failure.
BentePCB is a highly skilled PCB Manufacturer that can develop and produce a superior thick copper PCB product of the highest quality. We offer a thick copper PCB manufacturing service that uses copper weights of up to 16oz (560μm).
BentePCB has a decade of experience in manufacturing and assembling high-performing standard and Heavy Copper Pcb products that help our customers achieve their productivity and profitability goals. We make it a standard operating procedure to have our highly skilled engineers run design for manufacture on every circuit file, and address all questions and concerns before production. This helps to ensure the finished electronic boards meet your performance expectations. Our capable staff includes an in-house quality control department - we guarantee the quality of our Printed Circuit Boards.
(Note:To ensure we can fabricate your thick copper PCB correctly, it is important to take the greater width of traces and spacing between the traces caused by the increased copper weight into consideration.)

About Us:
BentePCB is a professional PCB manufacturing which is focus on double side, multilayer, HDI PCB, rigid PCB and Flexible PCB mass production. The company was established on 2011.
We have two factories together, The factory in Shenzhen is specialized in small and middle volume orders and the factory in Jiangxi is for big volume.
Why Us?
UL (E492586), ISO9001, ISO14001, TS16949, RoHS certified.
Turnover USD 10-50 million per year.
15,000 sqm area, 450 staff .
Mass Production from single to 16 layers.
Special Material:ROGERS, Arlon, Taconic.etc.
Client:Huawei, SAMSUNG, Malata, Midea,Texas Instruments.etc.
Certification(UL:E492586, TS16949, ISO14001, ISO9001,RoHS):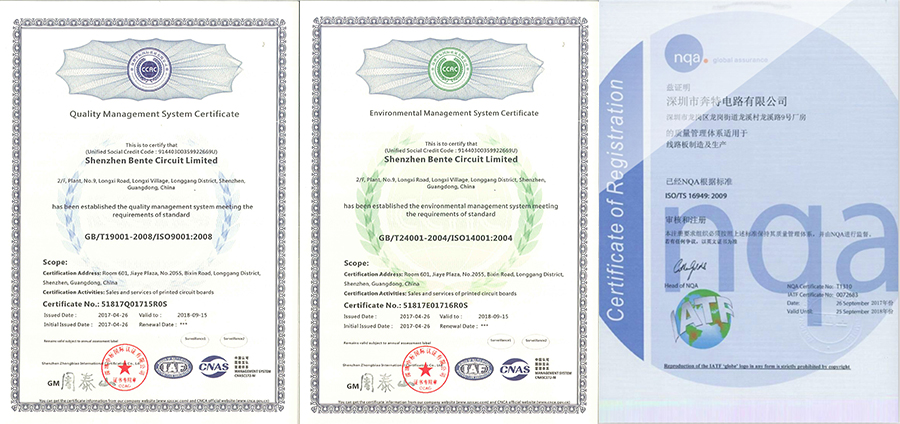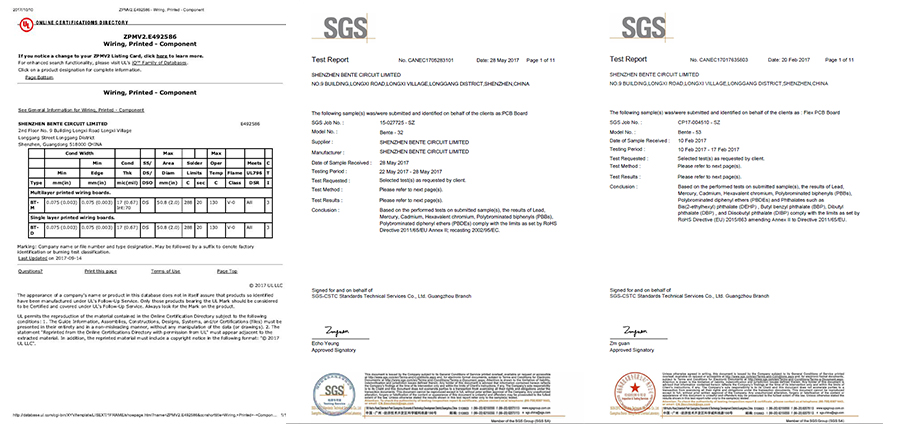 Factory Tour: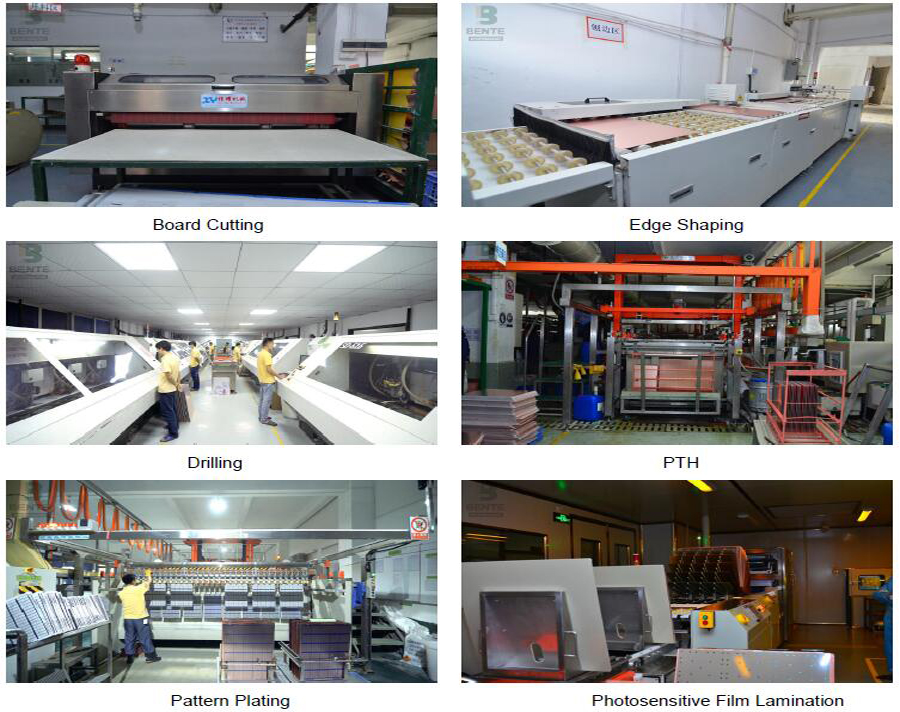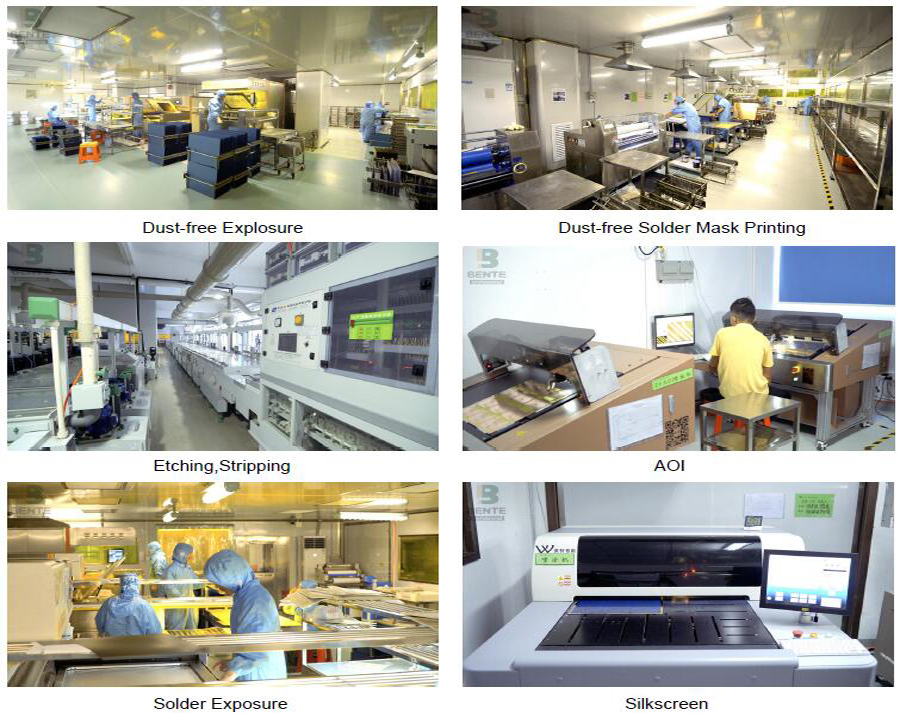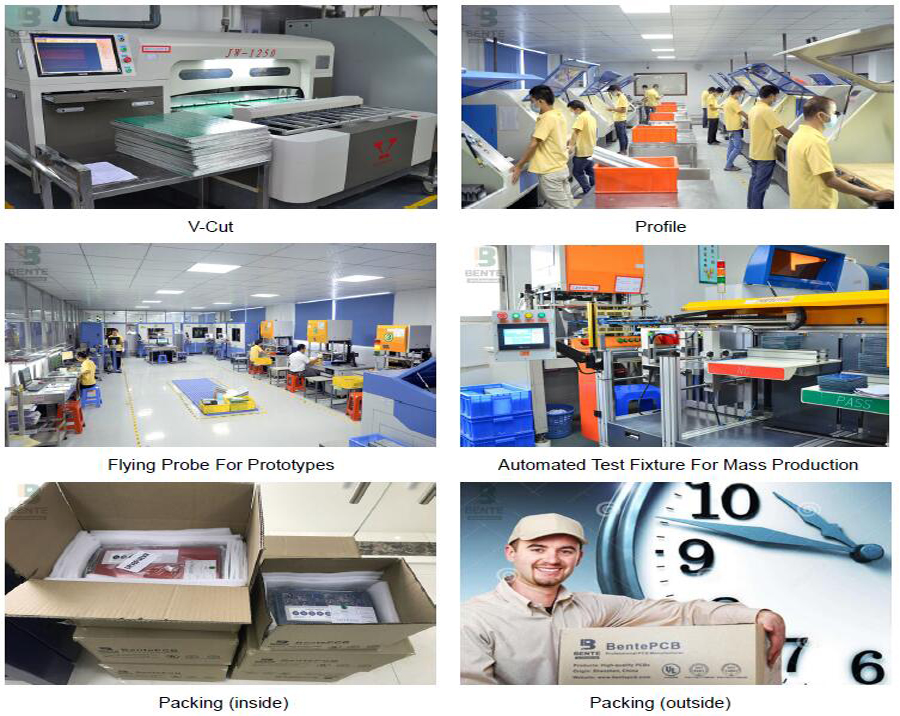 Exhibition:
We Took part in the famous exhibitions over the past years,and got highly appreciation from the top experts,as well as cooperated tightly with them.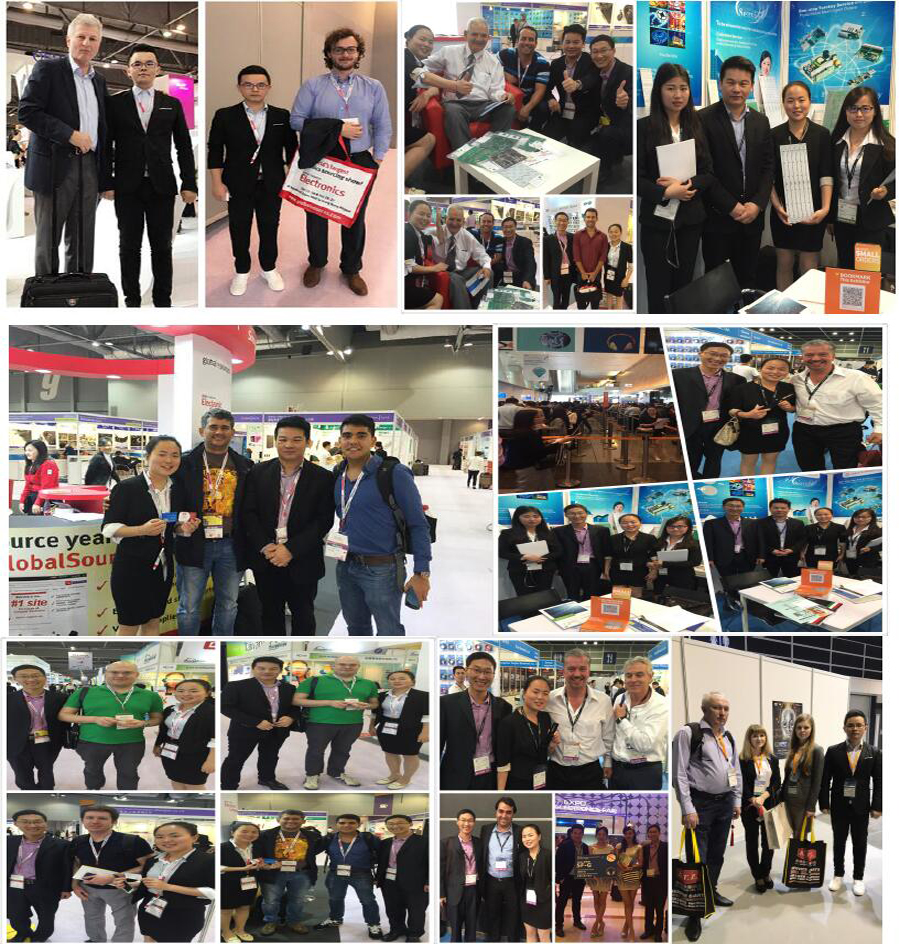 Delivery:
BentePCB offers flexible shipping methods for our customers, you may choose from one of the methods below.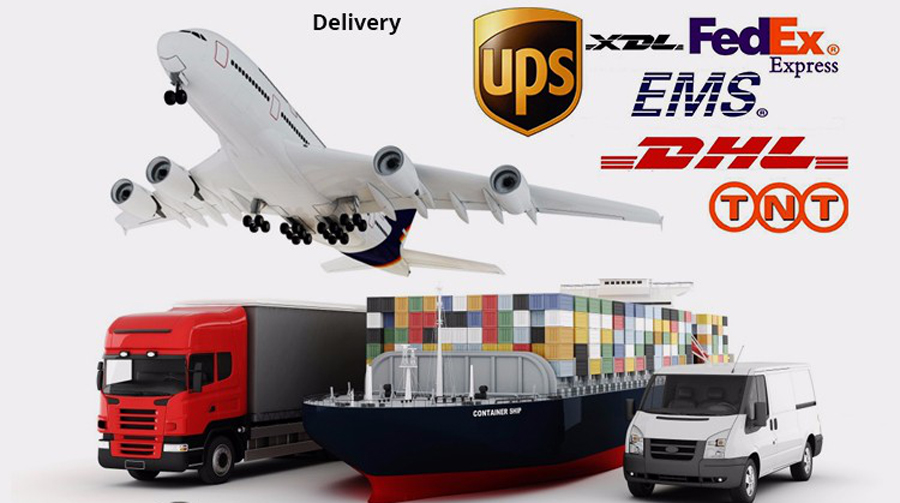 FAQ:
Q1: What does BentePCB need for a customized PCB order?
A: The customers need to provide Gerber or pcb file.If you do not have the file in the correct format, you can send all the details related to the products.
Q2: What is your quotation policy?
A: For the PCB order in large quantity, BentePCB will send you the quotation based on the MOQ of the products concerned, and the price will be reasonable with good quality.
Q3: How long will you send us quotation ?
A: After all files were sent, 2 to 8 hours as per your file.
Q4:What is your minimum order quantity?
A:Our MOQ is 1 PCS.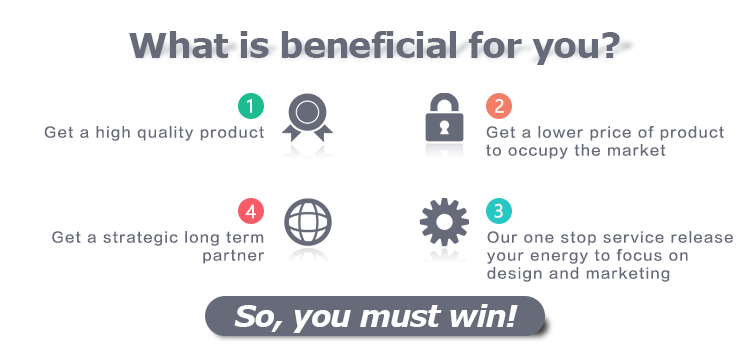 We don`t just sell PCBs .We sell sleep.
Product Categories : Thick Copper PCB